Знакомство с Иннополисом
I chose Seoul National University mostly due to its high rankings and high quality of education that is recognized in Korea and worldwide. It was the first time I was traveling outside Russia, so I was interested to check how people live in other countries.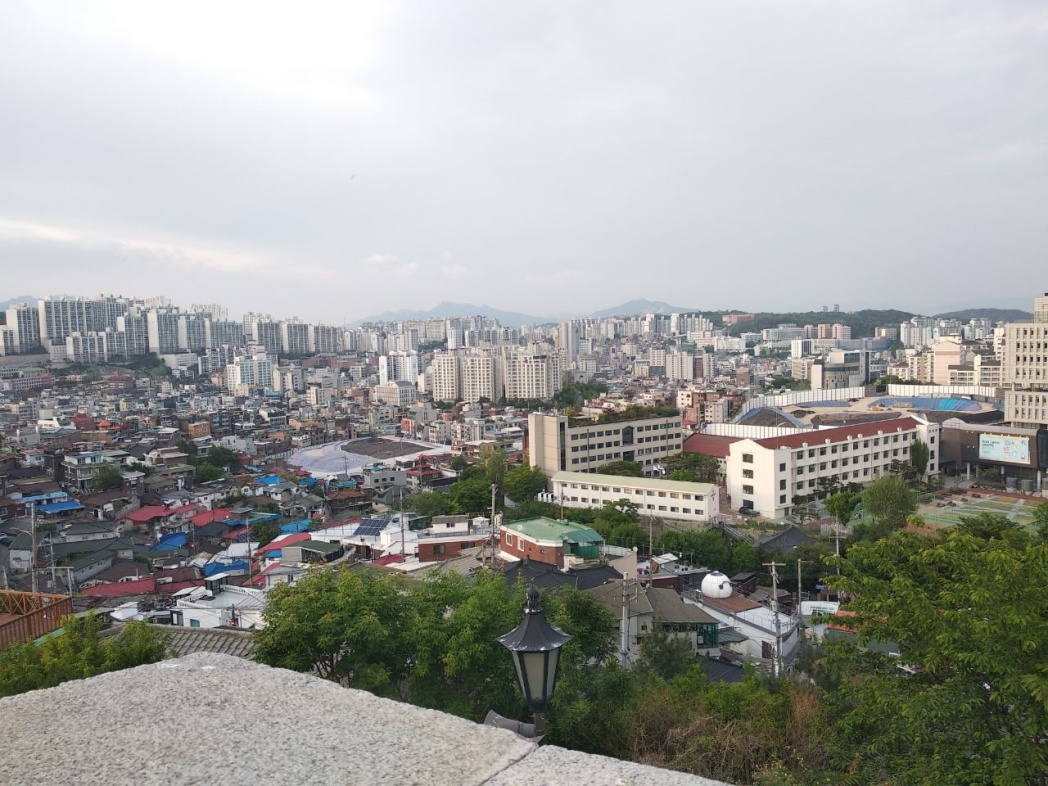 SNU offers some courses in English, but not so many. Hence, you will most probably take some master`s courses. I found them much more difficult than Innopolis courses and that's why I took 5 instead of 6. Nevertheless, I should admit that I gained lots of practice-oriented information from the courses.
As to the accommodation, the results of the dormitory application for the bachelors were announced two weeks prior to the semester; one needs to keep that in mind before travelling. It will also be useful to know in advance that usual apartments will be much more expensive than dormitory rooms.
Initially, COVID-19 restrictions affected me a lot, however by the end of the semester almost all of them were eliminated.
The places I would recommend visiting in Seoul are Gyeongbokgung Palace, Namsan Tower, Seoul Zoo, Cheonggyecheon Park, National Museum of Korea and any animal cafe you prefer.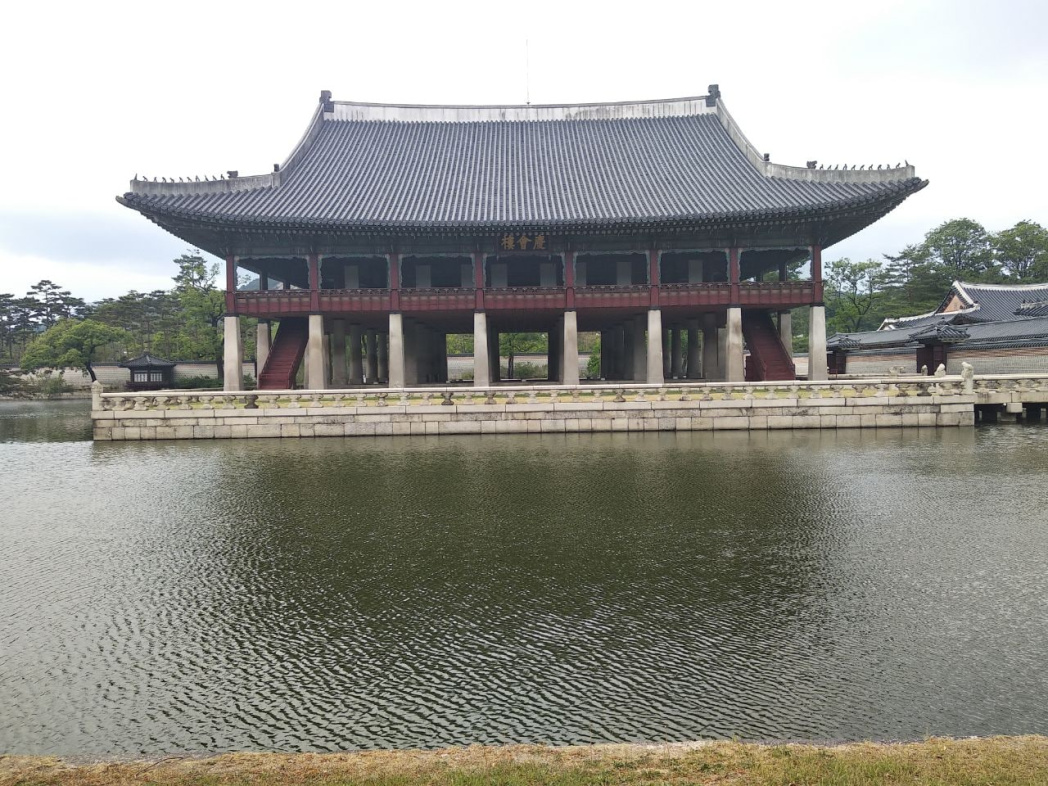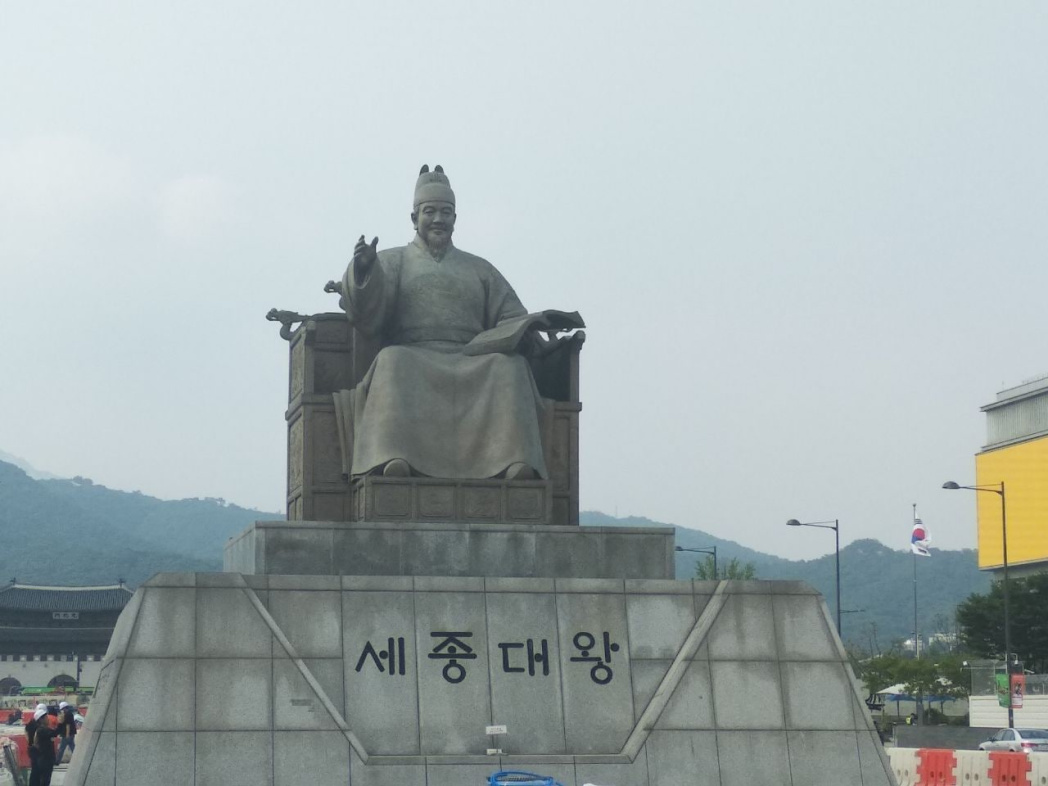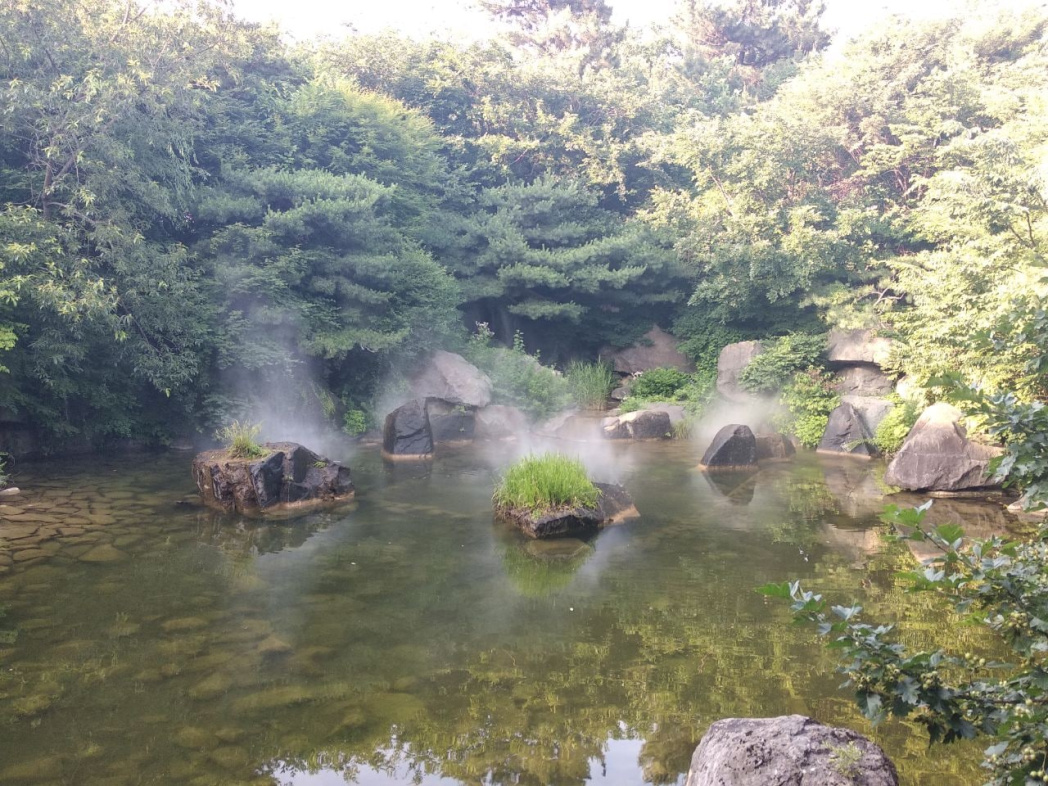 About Korean cuisine: it is very spicy, so be ready for that.
Overall, I would say that it is a very nice country to visit for one semester. Education there is worth all the challenges I had before and during the exchange.